Student Activities
About Student Activities
Student Activities offers many services to student organizations and provides space reservations and training through its workshops, one-on-one consultations and event planning support. Through HornsLink, students can find events and join student organizations, explore opportunities based upon interests and track their service hours. Students can also work with Student Activities to start a new organization and manage organization business processes.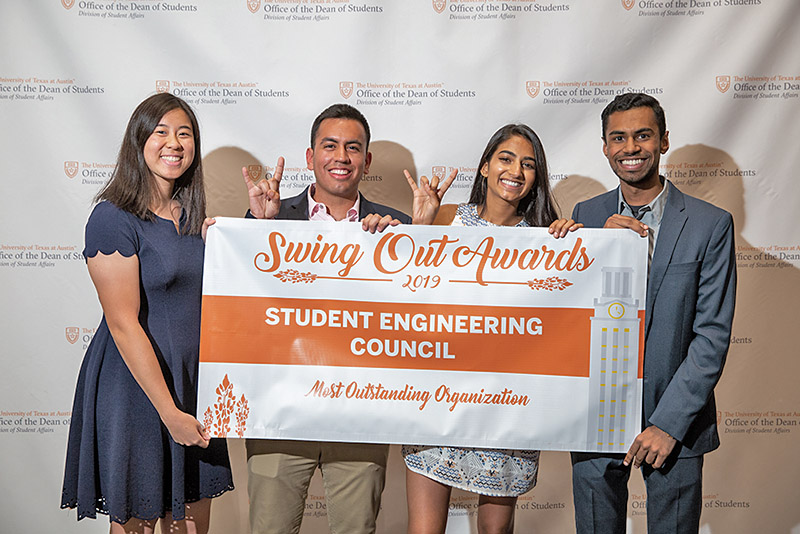 Contact Us
Student Activities
Office of the Dean of Students
2609 University Avenue (UA9), Suite 2.112
Austin, TX 78712

Student Activities is open Monday through Friday from 8 a.m. to 8 p.m., and Sunday from 12 noon to 8 p.m. We are closed on Saturdays. Many questions can be addressed via telephone, email and virtual options listed below. Thank you for helping our staff to maintain a safe social distance.
In-Person/Virtual Scheduling: Please use our Bookings page to schedule a meeting with a staff member. These meetings are conducted via Microsoft Teams.
Phone: 512-471-3065, if we are not able to answer, please leave a voicemail with your name, student organization name, phone number, and request.
Email: studentactivities@austin.utexas.edu, please include your name, student organization name, and request.