Sorority and Fraternity Life
Welcome to Sorority and Fraternity Life (SFL) at UT Austin! There are hundreds of opportunities on the Forty Acres. One such opportunity is becoming involved in a sorority or fraternity. SFL welcomes new members, supports aspiring leaders, and advises council leaders in the community. Our mission is to shape a values-based sorority and fraternity experience. We cultivate educational and leadership development, in collaboration with individuals and organizations, to foster a culturally conscious, safe, and responsible community contributing to a positive sisterhood, brotherhood, and siblinghood.
We look forward to answering any questions you may have and providing resources related to sorority and fraternity life at UT Austin. Please note, most programs and services will be provided virtually during the Fall 2020 semester.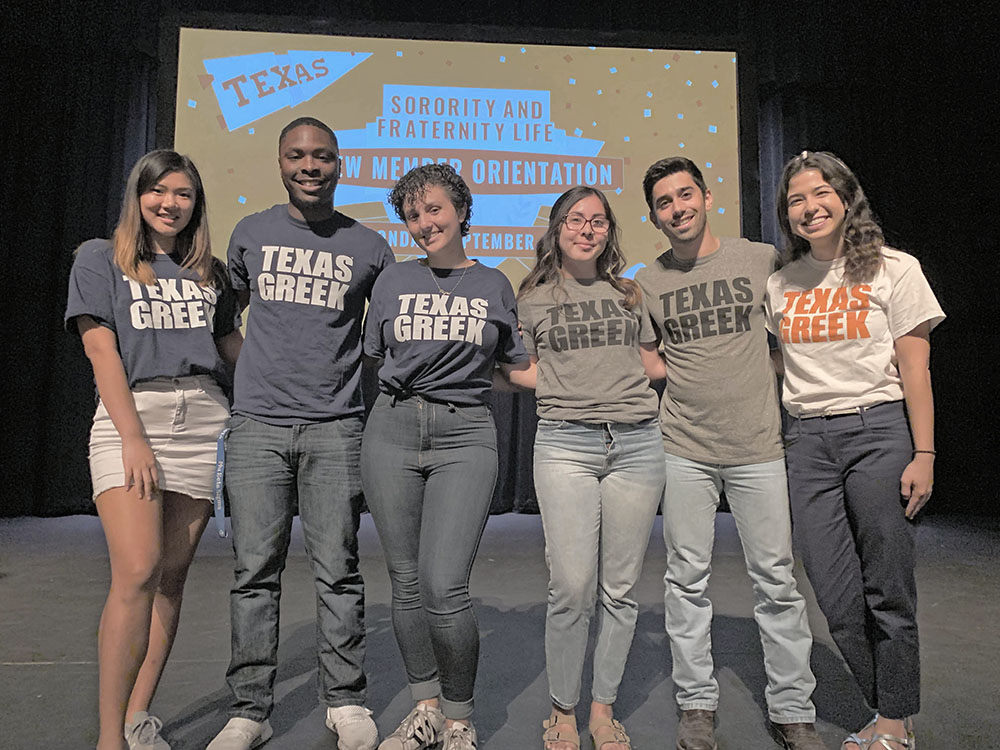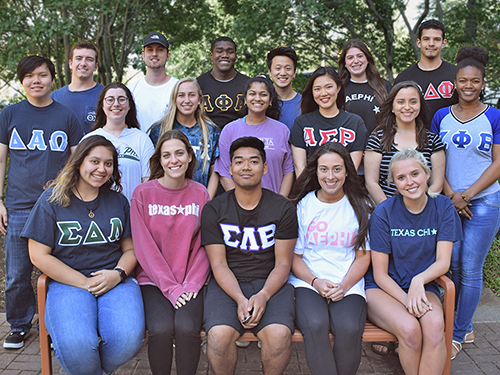 Contact Us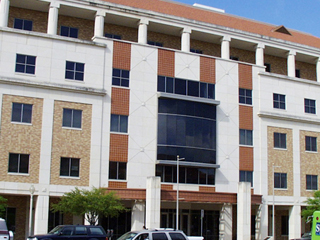 Sorority and Fraternity Life
Office of the Dean of Students
Student Services Building 4.400
100 West Dean Keeton Street
Austin, TX 78712
Office location CLOSED through Spring Semester 2021

Phone: 512-471-9700
Email: sfl@austin.utexas.edu
Office Hours: Office location CLOSED through Spring Semester 2021. Please note that due to remote working environments, calls and emails are responded to in the order they are received.