National Pan-Hellenic Council (NPHC)
The National Pan-Hellenic Council at The University of Texas at Austin is the governing body for the nine historically African American Greek-letter organizations. Seven of these organizations are currently active and affiliated with Sorority and Fraternity Life in the Office of the Dean of Students. NPHC is often referred to as the "Divine Nine."
The purpose of NPHC is to unify the historically African American fraternities and sororities, by promoting community service, academics, leadership development, and collaboration. Being a member of one of these fraternities or sororities is a great way to get involved and make a positive impact on the entire UT Austin community.
2022-2023 NPHC Officers
President - Legacy Miller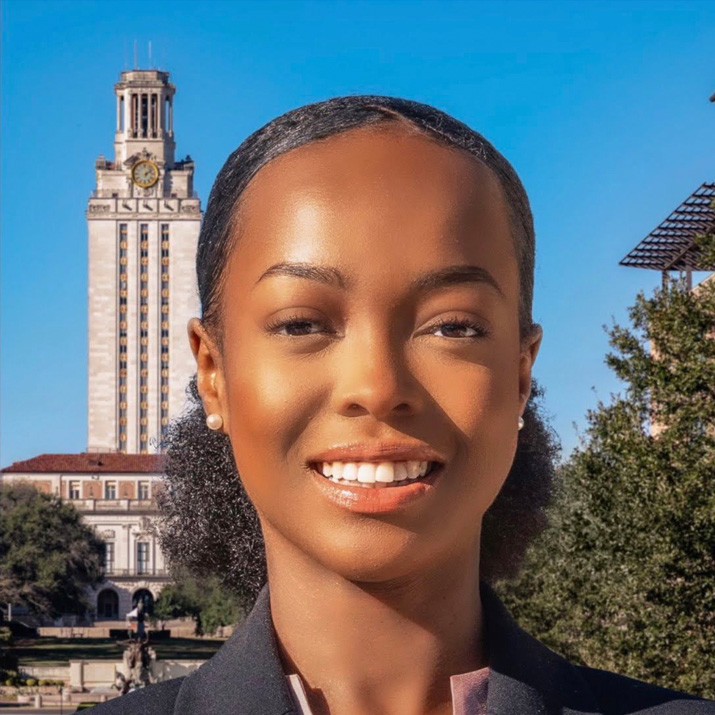 Vice President - Shelby Davis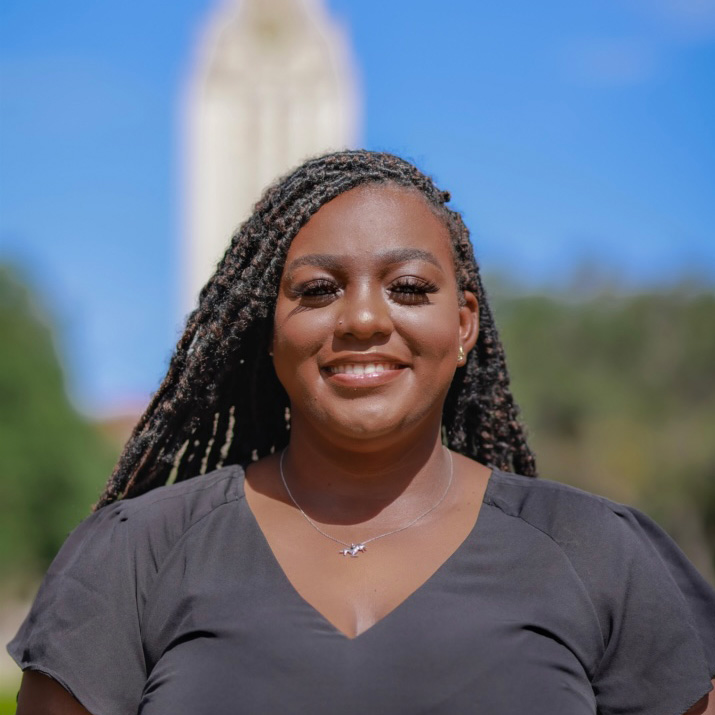 Delta Sigma Theta Sorority, Inc. — Epsilon Beta Chapter
Major: Sociology
Class: UT '23
Email: nphcutexas.vp@gmail.com
Secretary - Jada McWilliams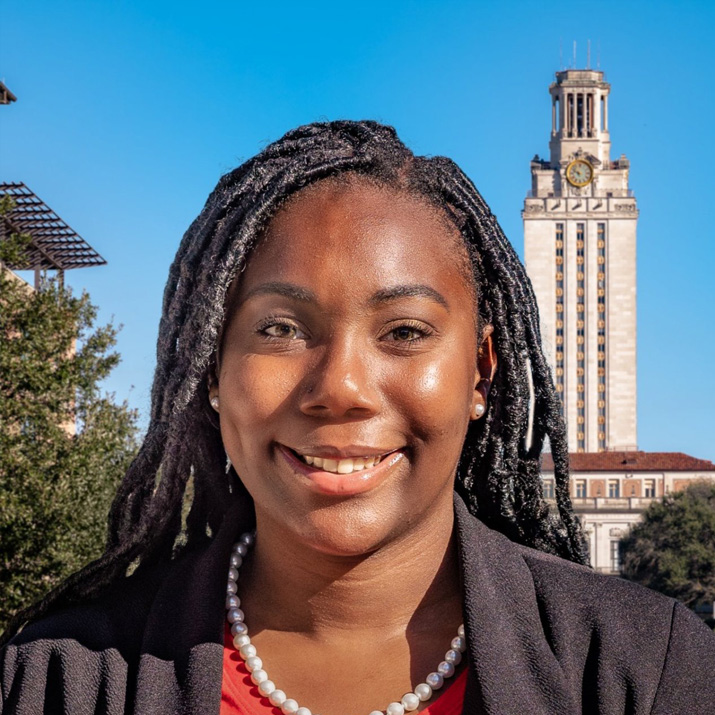 Delta Sigma Theta Sorority, Inc. — Epsilon Beta Chapter
Major: Plan II Honors/Speech, Language, and Hearing Sciences
Class: UT '23
Email: utnphcsecretary20@gmail.com
Treasurer - Ebonee Ellison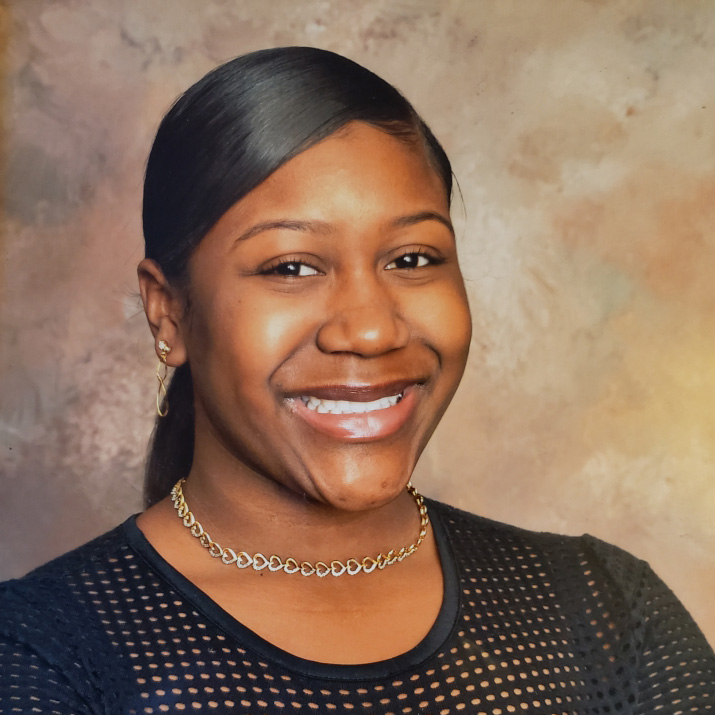 Delta Sigma Theta Sorority, Inc. — Epsilon Beta Chapter
Major: Accounting
Class: UT '23
Email:
Public Relations - Mercedes Holmes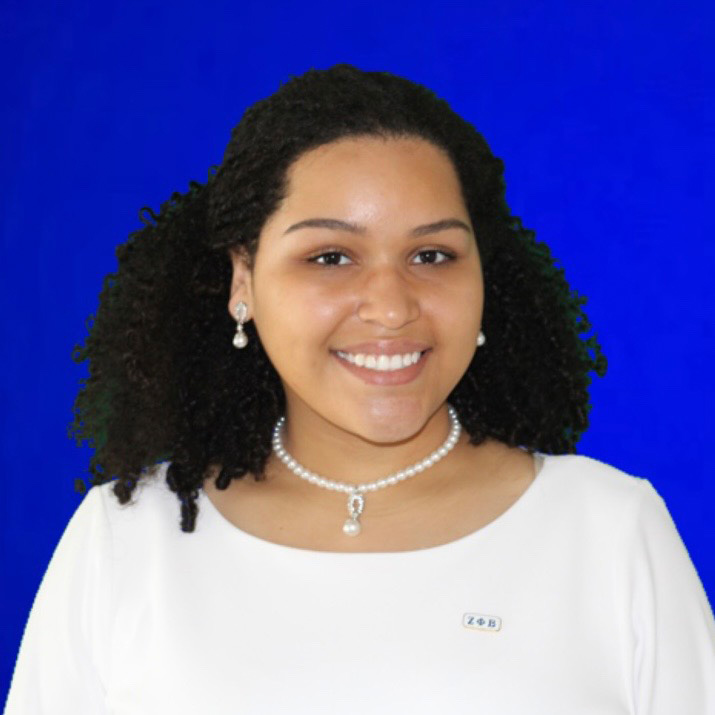 Zeta Phi Beta Sorority, Inc. — Omicron Theta Chapter
Major: Philosophy
Class: UT '23
Parliamentarian - Mikaela Adeeko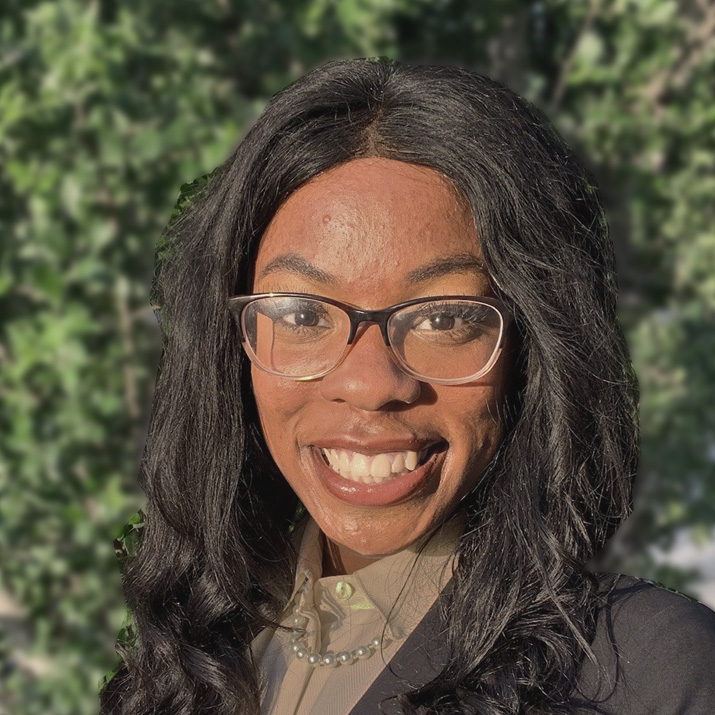 Alpha Kappa Alpha Sorority, Inc. — Delta Xi Chapter
Major: Psychology
Class: UT '23