Housing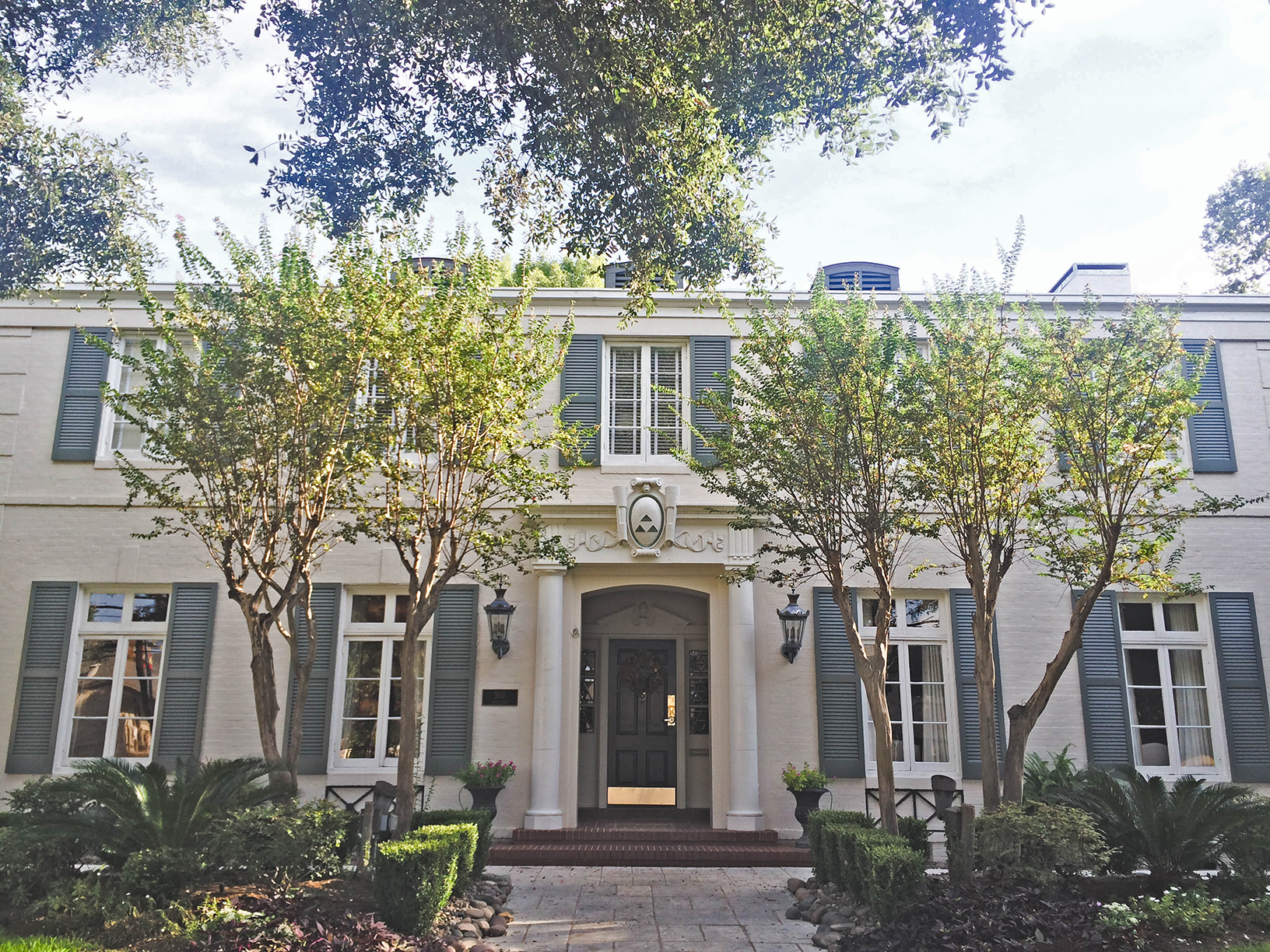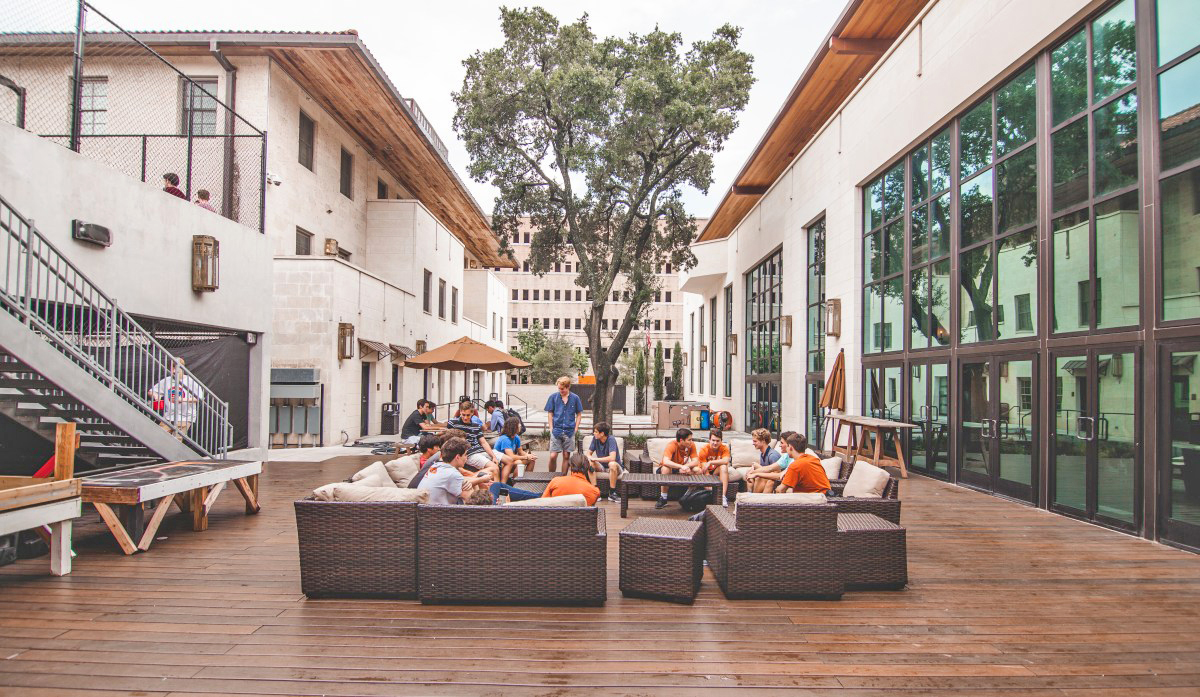 While not all of our chapters have chapter facilities, about 50% of our Greek-letter organizations are housed in off-campus chapter facilities. There are many potential benefits to living in a sorority or fraternity facility, including on-site dining options, dedicated academic space, and an environment that teaches students how to live in a community.
Off-Campus Living Resources
Find tips and guides for UT students at offcampus.utexas.edu.
2019 Sorority and Fraternity Map
Click on the image below to open the map in pdf form.