New Member Educator Training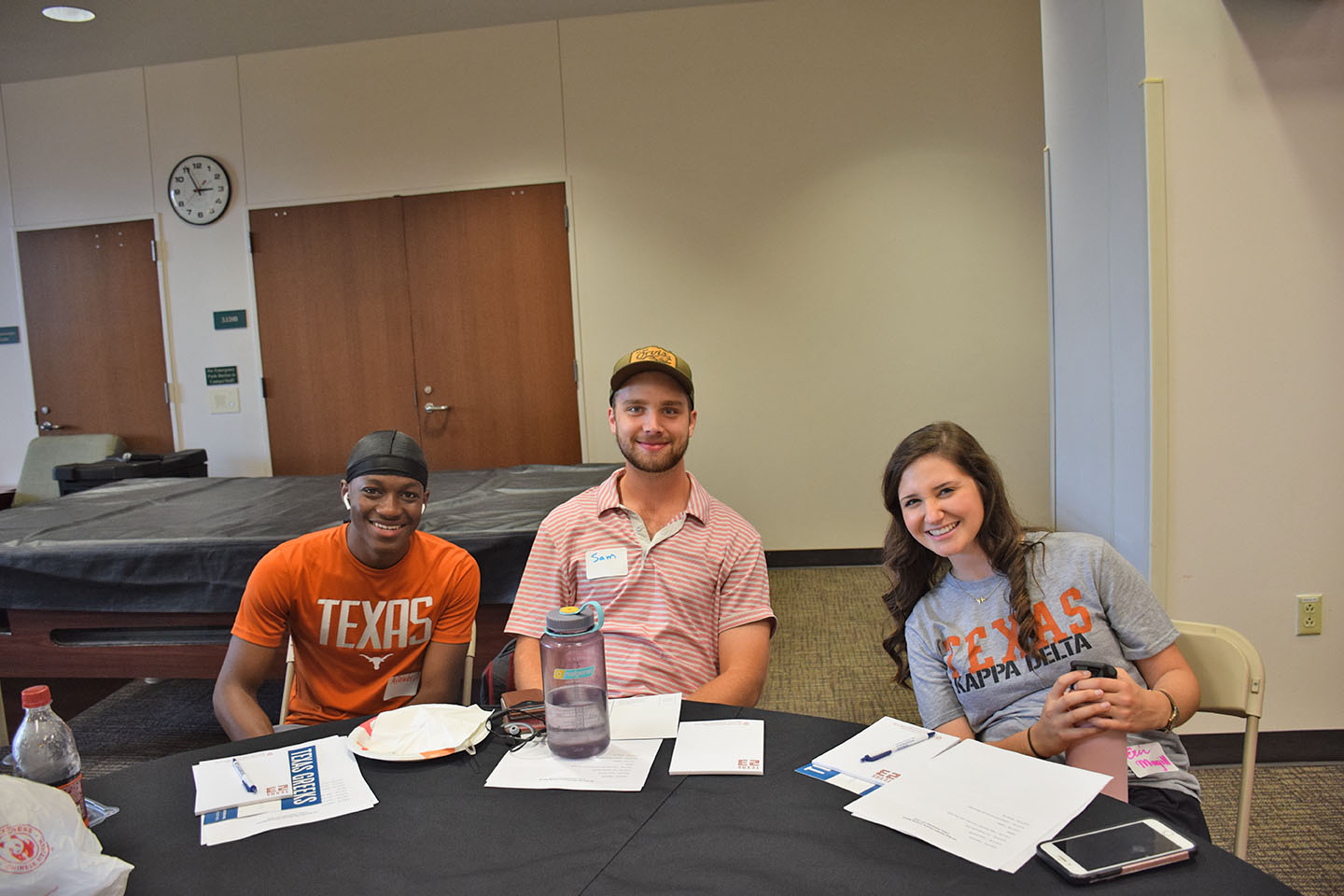 New Member Educator Training is designed specifically to educate and support the chapter officers in charge of welcoming new members into their organization.
For the 2020-2021 academic year, new member educator training will be held virtually. All students who register will receive access to a Canvas course and will be expected to attend two virtual meetings held on Thursday, September 10th at 6pm and Thursday, September 17th at 6pm.
Learning Outcomes
Have a better understanding of the role, responsibilities, and influence as a new member educator.
Gain tools on how to create community and execute the new member experience in a virtual setting.
Acquire knowledge to create more inclusive and safe environments for all new members.
Attendance Expectations and Registration
As a part of the Good Standing Program, each chapter must have a minimum of one new member educator register and attend. Chapters can register more than one new member educator or similar officer as interested.
To register, each student needs to complete a registration form by end of day Wednesday, September 2nd.
Additional Information
Any chapters concerned about meeting attendance expectations or with any questions can email Jenny Walker.
Any students that need accommodations (e.g. closed captioning, a sign language interpreter, etc.) to best engage with the Canvas modules or for the Zoom meetings can provide that information in their registration form or email Jenny Walker.
Canvas and Zoom meeting information will be sent to all students registered in advance of the training.