New Member Educator Training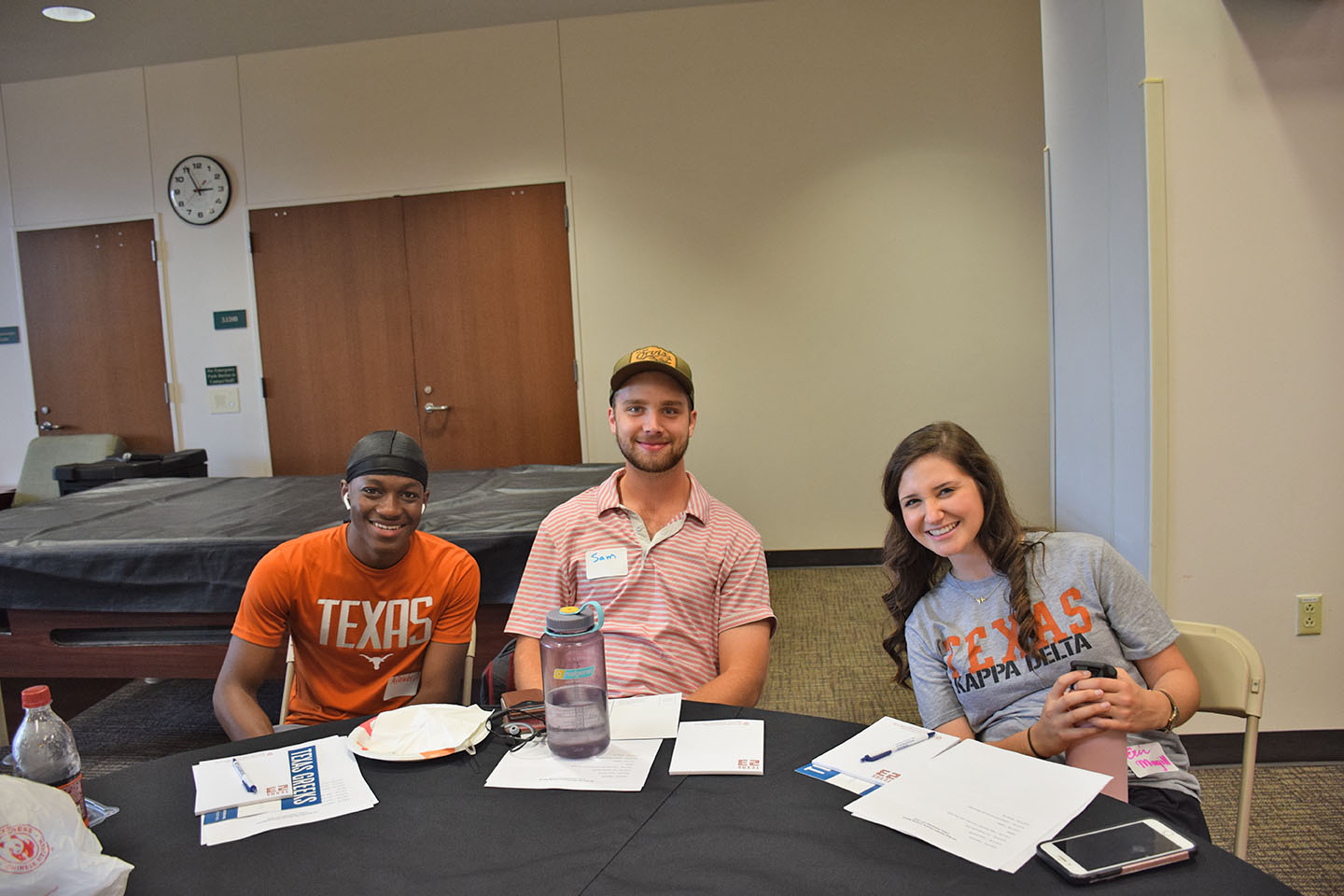 New Member Educator Training is designed specifically to educate and support the chapter officers in charge of welcoming new members into their organization.
For the 2020-2021 academic year, new member educator training was held virtually, in September 2020. The training addressed the role of the new member educator, virtual community building, inclusive leadership, developing safe environments, and campus resources. Any chapters seeking support in their new member education process following this year's training can contact Jenny Walker (Jennifer.walker@austin.utexas.edu) or their respective SFL council advisor.
Information regarding New Member Educator Training for the 2021-2022 academic year will be updated closer to fall 2021.