New Member Educator Training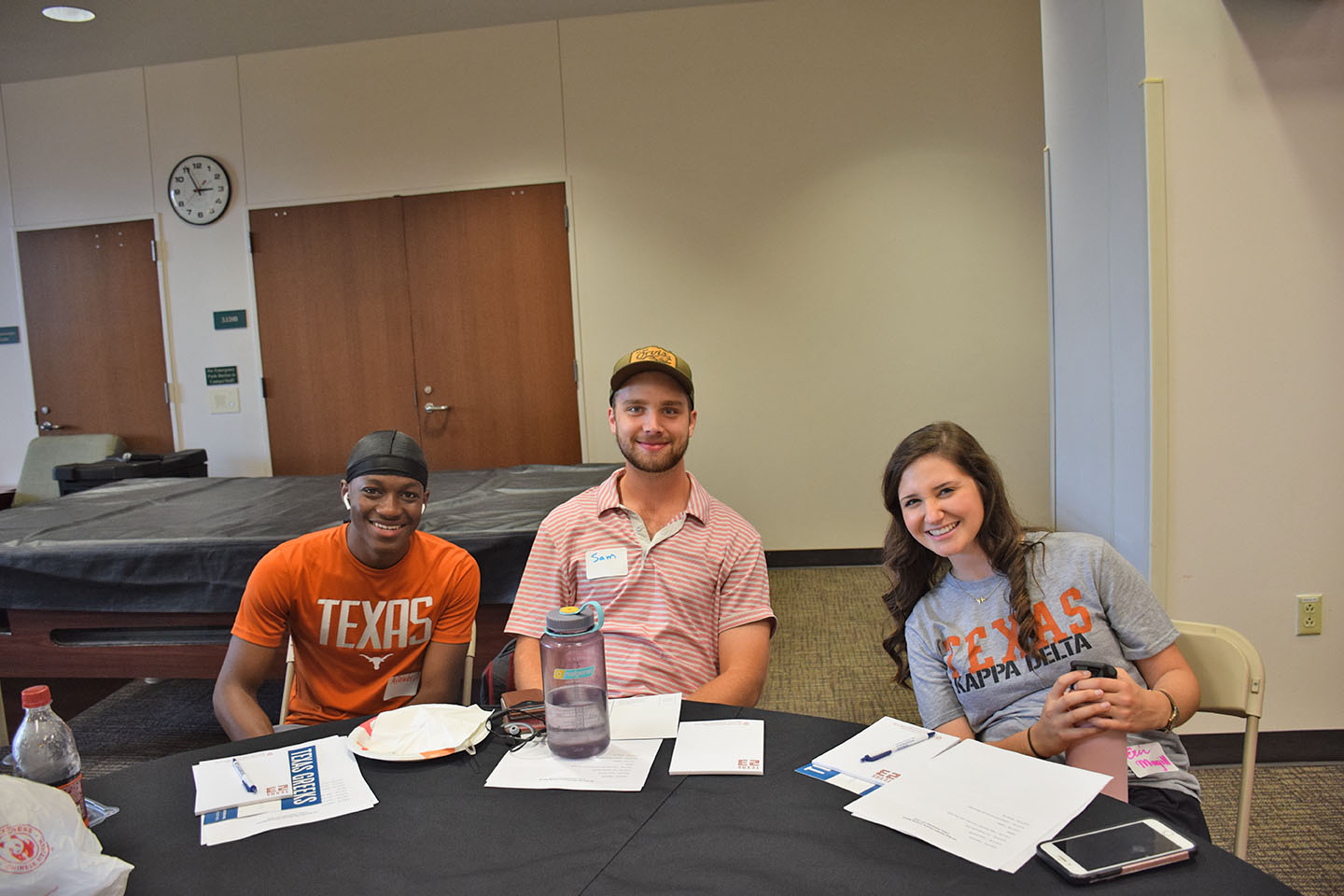 New Member Educator Training educates and supports the chapter officers in charge of welcoming new members into their organizations. The training addresses the role of the new member educator, community building, inclusive leadership, developing safe environments, and campus resources.
More information will be made available on this page closer to the date of the event.
Attendance Expectations
To receive SFL Good Standing credit, each chapter must have a minimum of one new member educator register. Chapters can register more than one new member educator or a similar officer as interested.
Accommodations and Questions
Any questions or students in need of accommodations to best engage in this training should contact the SFL Associate Director, Jenny Walker at sfl@austin.utexas.edu.