Emerging Leaders Institute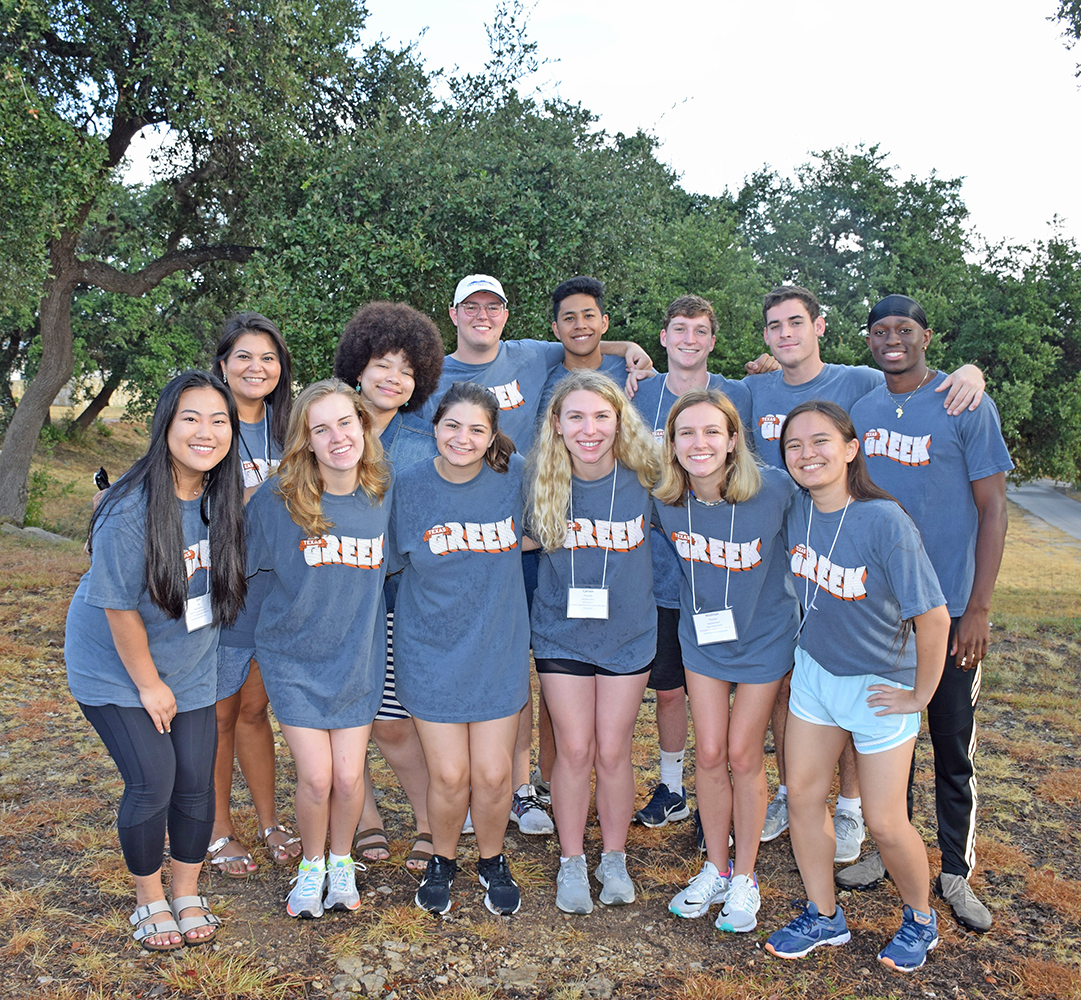 The Emerging Leaders Institute is an annual retreat that happens in the Fall Semester for emerging leaders. The focus of the retreat is to harness individual strengths, connect to personal and organizational values, and to prepare emerging leaders for their current or future leadership roles in the sorority and fraternity community.
ELI is an institute, which is different than a conference. Institutes are intended to have everyone be an active participant, and to get the most out of the experience, participants have to invest their time, energy, emotion, and knowledge in the curriculum and with each other.
As part of the Good Standing Program, each chapter is required to send one member to the Emerging Leaders Institute. Each chapter is able to define emerging leader however they would like, but are encouraged to identify members who they can see pursuing future leadership opportunities within the chapter and/or greater UT community.
Typically, this institute is held off-campus at an overnight retreat center. We are actively in the process of reimagining and redesigning the experience to be in a virtual format. We will communicate our plans as they are finalized.
Learning Outcomes
After attending the Emerging Leaders Institute, participants will:
Be able to articulate their top five strengths.
Be able to identify their top five personal values.
Have expanded their knowledge about the history of the sorority and fraternity community.
Know how to make strategic partnerships based on strengths.
Have developed a Strengths Leadership Plan.
Agenda
Day One
11:00am
Welcome and Lunch
1:00pm
Introduction to Clifton Strengths
1:45pm
Connecting to Our Values
2:30pm
Small Group Meeting
3:30pm
Identity Awareness
4:15pm
History of Sorority and Fraternity Life
5:15pm
Student Panel
6:00pm
Dinner and Break
8:00pm
Community Updates
Day Two
8:00am
Breakfast and Group Pictures
9:00am
Strengths Development
10:00am
Action Planning
11:30am
Enacting Change and Self Care
Registration information will be available on this page toward the end of the summer.