Emerging Leaders Institute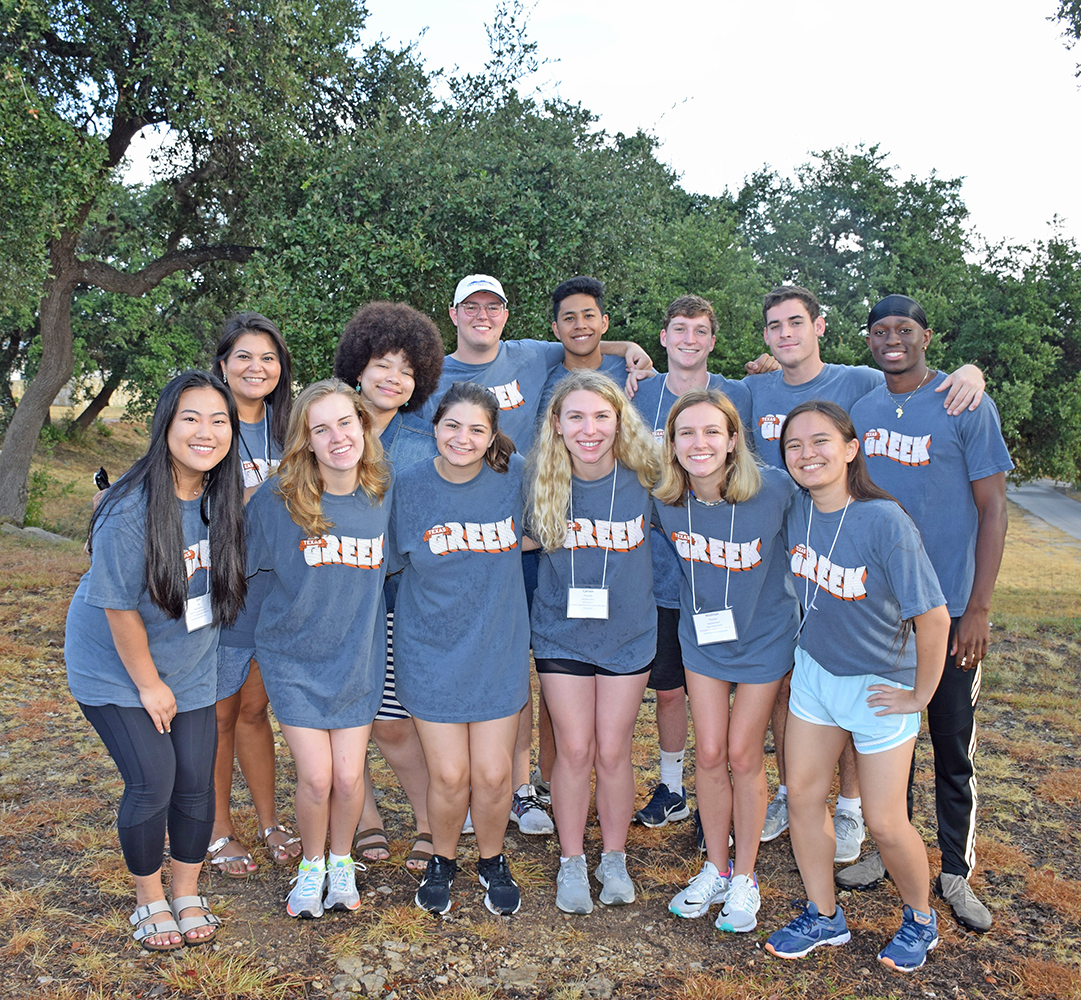 The Emerging Leaders Institute (ELI) is an annual program that happens in the Fall Semester for emerging leaders. Typically, this institute is held off-campus at an overnight retreat center, but this year, the experience will be 100% virtual. The focus of the retreat is to harness individual strengths, connect to personal and organizational values, and to prepare emerging leaders for their current or future leadership roles in the sorority and fraternity community.
ELI has shifted to virtual series of modules and calls spread out during the month of October. We ask that everyone be an active participant by investing their time, energy, emotion, and knowledge in the curriculum and with each other.
To receive Good Standing credit, each chapter must have a minimum of one member register. Chapters can register more than one member.
Each chapter is able to define emerging leader however they would like, but are encouraged to identify members who they can see pursuing future leadership opportunities within the chapter and/or greater UT community.
Canvas and Zoom meeting information will be sent to all students registered the week in advance.
Any chapters concerned about meeting the attendance expectations or with any questions can reach out to Grace Bova at grace.bova@austin.utexas.edu.
The deadline to register is September 28th at 11:59pm CST.
Agenda
All students who register will get access to a Canvas course with modules to complete prior to each week's call. Each week's content will focus on a different theme of leadership development practices and resources. Each week's modules will be unlocked and accessible to participants at the beginning of each week.
There will be 4 weeks of online Canvas modules with 4 virtual Zoom meetings on the Friday of each week of ELI. The dates of those Zoom meetings are listed below:
October 9th from 1:00-2:30pm CST (Week One: Introduction & Foundation, October 5-9)
October 16th from 1:00-2:30pm CST (Week Two: Cultural Consciousness, October 12-16)
October 23rd from 1:00-2:30pm CST (Week Three: Educational & Leadership Development, October 19-23)
October 30th from 1:00-2:30pm CST (Week Four: Community Engagement & Wrap-Up, October 26-30)