Jean Perkins Foundation Scholarship
Download the Jean Perkins Eligibility Verification pdf.
Scholarship Amount: $5,000
Number awarded: 55
Open to: All undergraduate student veterans
Application Period: October 1, 2022 - October 31, 2022
Eligibility requirements
At the time of application, applicant must be enrolled in 12 or more hours in an undergraduate degree program or be at least ¾-time with an approved course load reduction through Services for Students with Disabilities (SSD).
Applicant must be making satisfactory academic progress (SAP), as defined by the Office of Scholarships and Financial Aid, towards a degree, or have an approved SAP appeal.
Preference may be given to veterans who have served in a Department of Defense designated combat zone and students with the greatest need.
Applicant must provide proof that they are or intent that they will be participating in a professional internship, formal academic research project, professional shadowing program, or other programs approved by the Jean Perkins Scholarship Committee.
Students selected to receive the scholarship must establish a HireUTexas account, a LinkedIn account, and have their résumé(s) reviewed by any of our 16 campus career service centers.
The Story Behind the Scholarship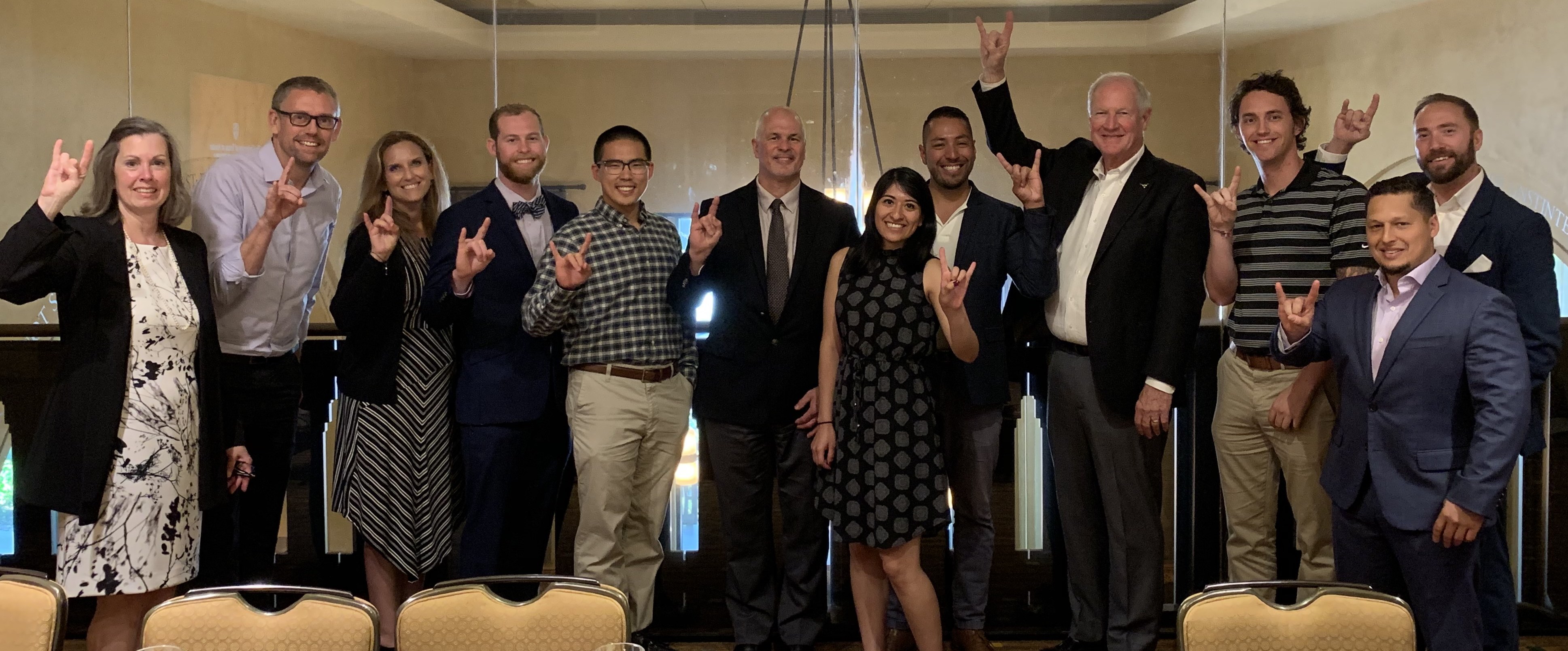 The Jean Perkins Foundation has been providing unparalleled support to Longhorn student veterans since the first Jean Perkins Veteran Scholarships were awarded on the 40 Acres in 2011. Since that time, 250 Longhorn veterans have been awarded over 400 scholarships totaling nearly 2 million dollars in support. Each year, 55 undergraduate student veterans are awarded $5,000 scholarships to support their academic and professional goals. Thanks to the incredible generosity of the Jean Perkins Foundation, our student veterans and their families can make their academic and professional dreams a reality.
Jean Perkins Stuart was the heir to the Carnation Company. Having no children, Jean wanted her estate to support causes such as medical research and veterans. Jean was an active member of the Daughters of the American Revolution and had an incredible love for her country. Jean Perkins Stuart passed away in 2004.