Spark Leadership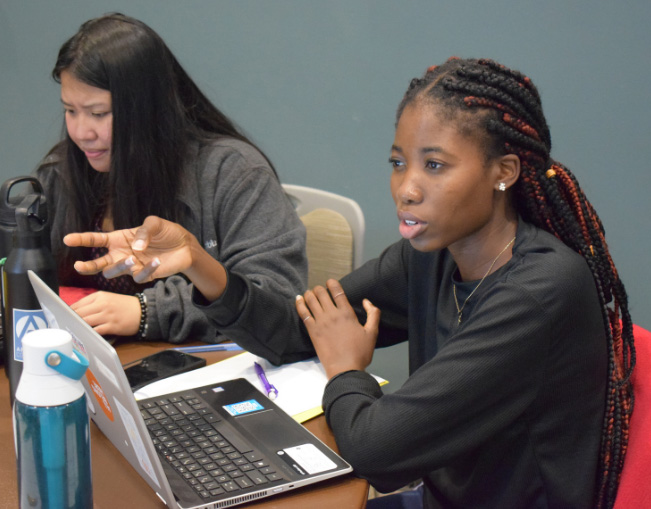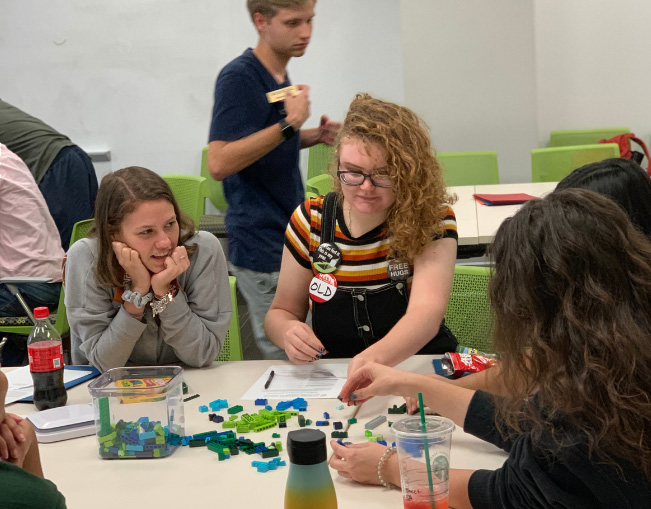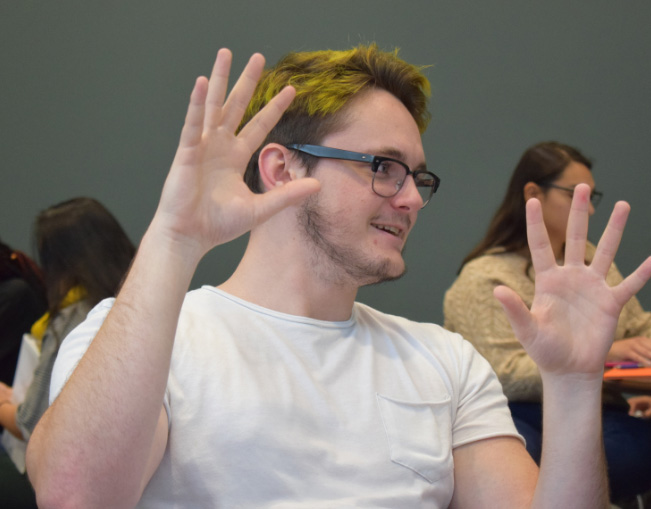 Want to learn more about leadership but don't know where to start? Spark Leadership is a five-week, group-based leadership development program for emerging leaders. Through self-reflection, facilitator support and group discussion, you will plan and execute a leadership impact project of your choice while also discovering your own leader identity.
Why Spark Leadership?
Spark Leadership offers flexible meeting options with a group of peers, as well as a facilitator challenging and supporting you through your journey. You will learn about leadership styles and theory, your own leadership brand and how to apply your new skills to real-life leadership scenarios.
Spark Leadership will give you:
A fully formed personal leadership impact project.
A group of students committed to leadership added to your professional network.
A certificate of completion and letter of recommendation from your facilitator.
A deeper understanding of yourself as a leader and how to succeed.
Commitment
5 weeks, 1 hour/week commitment.
Spark Leadership will not be offering cycles in the spring semester. The program is currently undergoing some updates and will be available again in the fall.
For any questions, please email us or call 512-232-5163.