Spark Leadership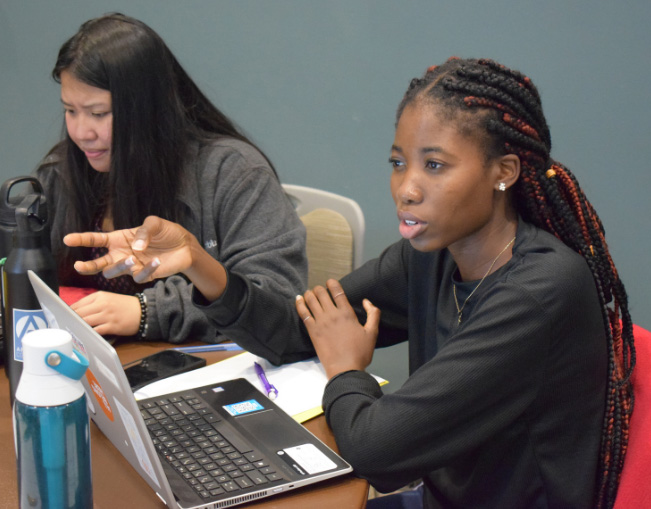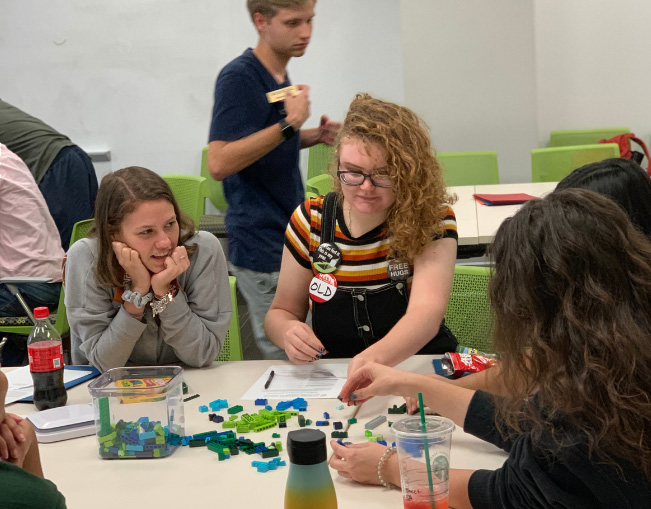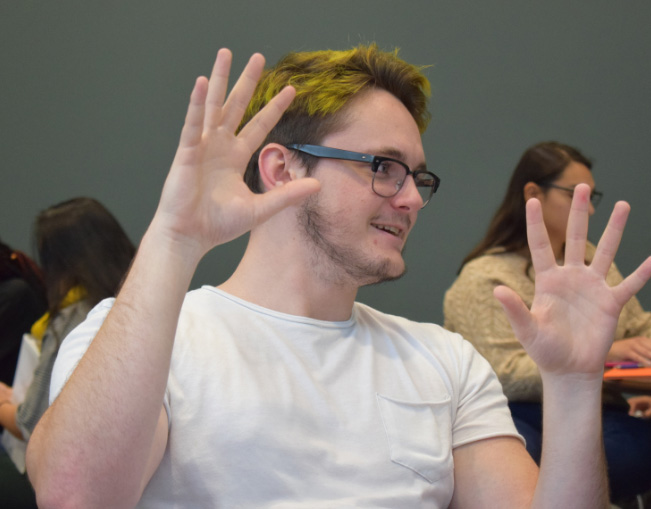 Want to learn more about leadership but don't know where to start? Spark Leadership is a five-week, group-based leadership development program for emerging leaders. Through self-reflection, facilitator support and group discussion, you will plan and execute a leadership impact project of your choice while also discovering your own leader identity.
Why Spark Leadership?
Spark Leadership offers flexible meeting options with a group of peers, as well as a facilitator challenging and supporting you through your journey. You will learn about leadership styles and theory, your own leadership brand and how to apply your new skills to real-life leadership scenarios.
Spark Leadership will give you:
A fully formed personal leadership impact project.
A group of students committed to leadership added to your professional network.
A certificate of completion and letter of recommendation from your facilitator.
A deeper understanding of yourself as a leader and how to succeed.
Commitment
5 weeks, 1 hour/week commitment.
Register for one of two cycles offered in fall 2022:
Cycle 1 is from September 6 to October 7, with one meeting per week (options on Wednesdays and Thursdays).
Cycle 2 is from October 19 to November 17, with one meeting per week (options on Wednesdays and Thursdays).
Sign Up
For any questions, please email us or call 512-232-5163.