Contact Us
The Office of the Dean of Students is staffed at a reduced level during regular office hours, Monday - Friday, 8 a.m. - 5 p.m. CT, with some staff rotating office hours and some staff working remotely full time. Contacting the office by telephone or email is recommended. More information about the status of each unit can be found by visiting their individual web pages (see the "Office Units" dropdown in the navigation menu above).
Office of the Dean of Students
Student Services Building 4.400
100 West Dean Keeton Street
Mailing Address
The University of Texas at Austin
Office of the Dean of Students
1 University Station A5800
Austin, Texas 78712-0175
Phone:
512-471-5017
Fax:
512-471-7833
Email:
deanofstudents@austin.utexas.edu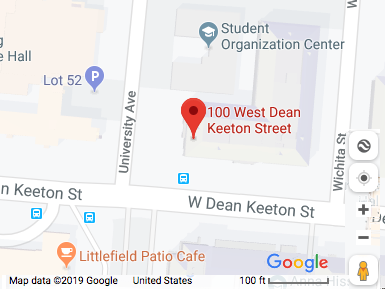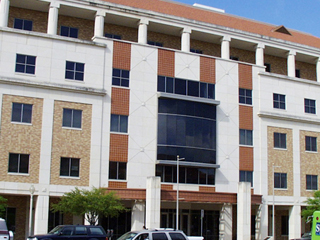 The entire Student Services Building is excluded from the concealed carry of handguns. For more information, please visit campuscarry.utexas.edu.