Contact Legislative Student Organizations
Legislative Student Organizations
Office of the Dean of Students
William C. Powers, Jr. Student Activity Center (WCP) 2.102/A6210
2201 Speedway Austin, TX  78712
(Office location limited to authorized Legislative Student Organization officers)
To contact Legislative Student Organizations staff, please use the following:
Email: If you have questions or need assistance, please email us us, including your name, EID, and request.
Phone: 512-471-3166, please leave a voicemail with your name, EID, phone number, and request.
Please note that calls and emails are responded to in the order they are received, and voicemail and email will receive a response within two business days.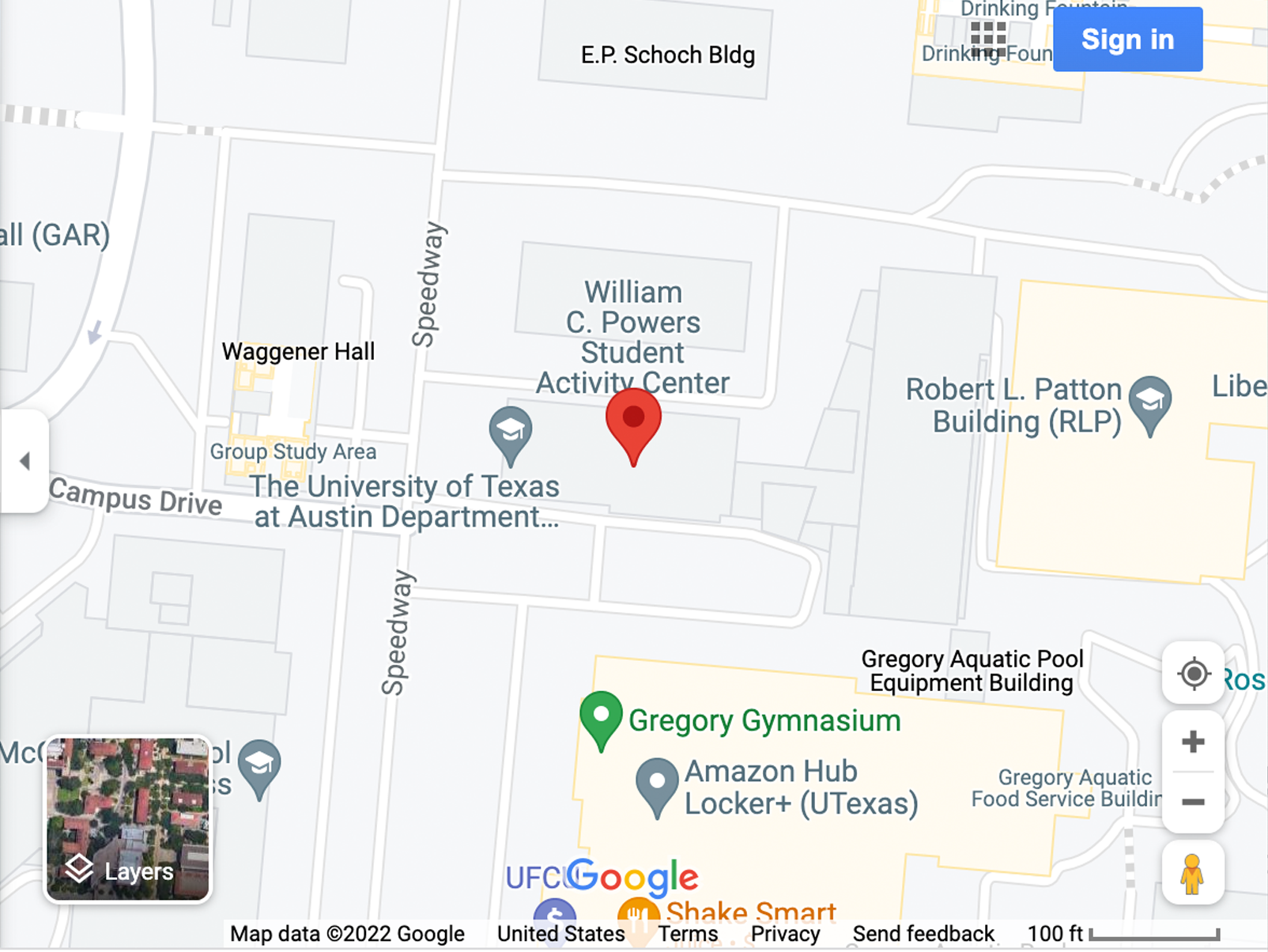 Our Team
Office of the Dean of Students staff provide support and advice for the three Legislative Student Organizations.
Dr. Soncia Reagins-Lilly, Vice President for Student Affairs and Dean of Students
Principal Advisor
Dr. Douglas Garrard, Associate Vice President for Campus Life and Deputy Dean of Students
Advisor
Marcus Mayes, Assistant Director for Student Activities
Deputy Advisor to Senate of College Councils and Graduate Student Assembly
Dave Dessauer, Director of Texas LEAD
Deputy Advisor to Student Government
Veronica Cantu, Legislative Student Organization
Financial Advisor