Legislative Student Organizations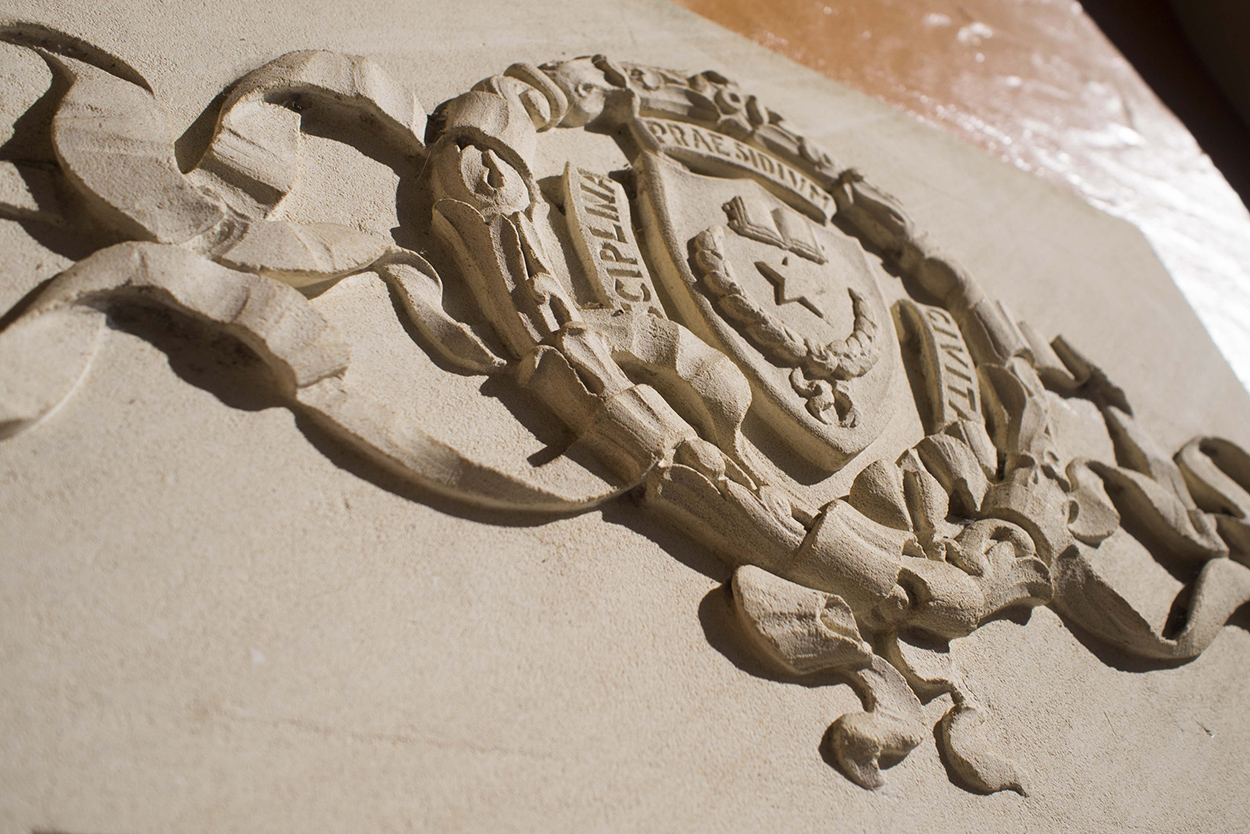 The Graduate Student Assembly, Senate of College Councils and Student Government are student-led organizations funded by the Student Services Budget. Together these three entities are referred to as the Legislative Student Organizations.
The Office of the Dean of Students and these three student governing bodies have maintained a close working relationship for many years. A team of staff assist and advise student representatives of the Legislative Student Organizations in their day-to-day operations.
Although each organization has a specialized mission and purpose, they all serve as voices for students on campus. Each organization passes legislation and spearheads initiatives to enhance the student experience at The University of Texas at Austin.
Student Government
All students are members of Student Government. Student Government's mission is to represent the interests of students and increase student decision-making power; to improve campus life through the creation and continuation of viable and effective student services; to preserve and protect the traditions and legends of UT Austin; and to support students and student organizations in their academic and community endeavors. Student Government is comprised of an executive, legislative and judicial branch, as well as policy directors and agency directors.  There are many opportunities for students get involved through elected, appointed and volunteer positions. For more information, visit the Student Government website.
Senate of College Councils
Each university school and college has a college council made up of, and representing their students. The Senate of College Councils is the coordinating body that brings the college councils together to represent students in academic affairs and provide student opinion on academic issues to the university administration. Senate's mission is to strengthen and improve the academic culture of the university, create awareness and pride in the academic strength of the university, and ensure that The University of Texas at Austin is and remains a "university of the first class. For more information, visit the Senate of College Councils website.
Graduate Student Assembly
The Graduate Student Assembly is the elected governing body of UT Austin's approximately 12,000 graduate students. The assembly encourages active participation in graduate student governance; addresses issues including concerns about graduate student funding, housing and research; and works with university administration, the Board of Regents and the Texas legislature to address issues that impact graduate students at The University of Texas at Austin. For more information, visit the Graduate Student Assembly website.