Texas Asian Pan-Hellenic Council (TAPC)
The Texas Asian Pan-Hellenic Council (TAPC) is the governing body for seven Asian-interest Greek-letter organizations at The University of Texas at Austin. The Council is dedicated to promoting leadership, scholarship, service, and Asian awareness.
The Texas Asian Pan-Hellenic Council collaborates with organizations throughout the university community and sponsors "ACE" or Asian Cultural Expo. This signature event was created to educate the community on various topics and celebrate Asian American culture. The council also hosts "Greek Sneak Peek" at the beginning of each semester to showcase what being in a TAPC organization is all about. We invite you to experience the university by becoming a member of one of the seven TAPC organizations.
2018-2019 TAPC Officers
President: Yuri Kim
VP Sergeant of Arms: Ty Huang
VP Finance: Matthew Sheng
VP Service: Vy-Ana Pham
VP Public Relations: May Chen
VP Risk Management: Sam Song
VP Administration: Nicholas Nguyen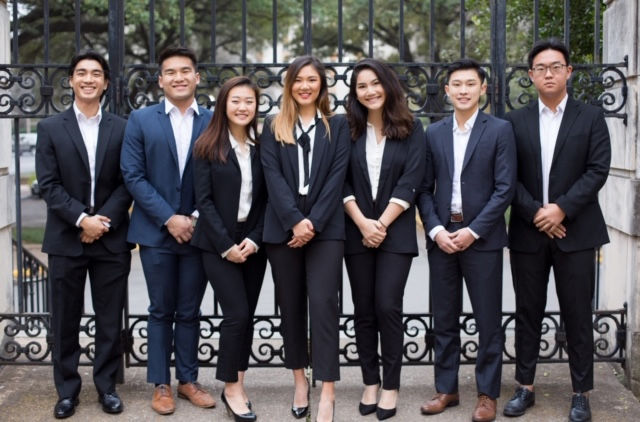 ---
If you are unable to open the pdf above download Adobe Acrobat Reader.