Latino Pan-Hellenic Council (LPHC)
The Latino Pan-Hellenic Council was created by the predominantly Latino/a fraternal organizations at The University of Texas at Austin in the spring semester of 2000. The LPHC was established with the goal of promoting unity and positive collaboration within the Latino Sorority and Fraternity community, and with other fraternal organizations on campus. Special LPHC projects include volunteer work with South Austin Recreation Center and Project Hook-'Em Up, a shadow program for Austin area high school students.
2018-19 LPHC Officers
President: Ashley Cruz, president.lphc@gmail.com
Vice President: John-Ray Espejo, vp.lphc@gmail.com
Director of Finance: Ashley Garza, finance.lphc@gmail.com
Director of Internal Communications: Norberto Martinez, internalcommunications.lphc@gmail.com
Director of External Communications: Omar Mata, externalcommunications.lphc@gmail.com
Policy & Procedure: VACANT, policy.lphc@gmail.com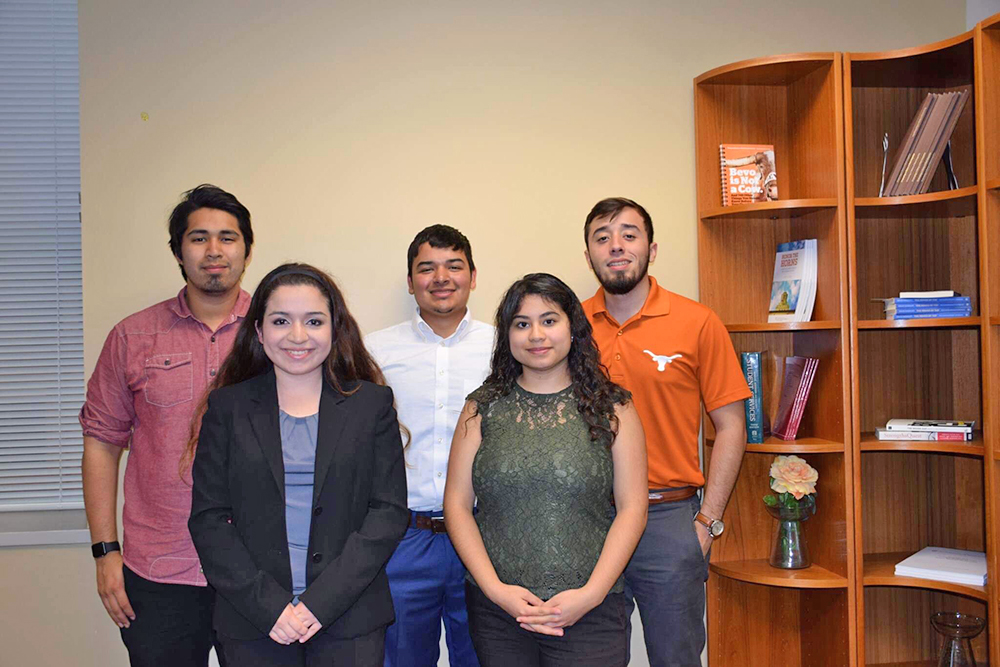 ---
If you are unable to open the pdf above download Adobe Acrobat Reader.