ProjectLEAD is an award winning year-long project management and leadership development program. Students have the opportunity to utilize their newly acquired skills to manage real projects for the community.
Benefits of Participation
Since the program's inception, ProjectLEAD has developed the leadership skills of a diverse group of 60 students. In turn, these students have invested a total of 6,000 hours into the Austin community.
Community and Civic Engagement
ProjectLEAD partners with local and on campus community partners.
Learning through experience
Students practice what they have learned by developing, managing, and executing real projects.
Collaboration
Students collaborate in teams with their peers to complete a project.
Marketable Skills
Develop the skills identified as desirable by employers.
Award Winning
ProjectLEAD was awarded a 2017-2018 NASPA Excellence Award in the Student Union, Student Activities, Greek Life, Leadership, and related category. This award elevates the program to a level of national recognition and distinction.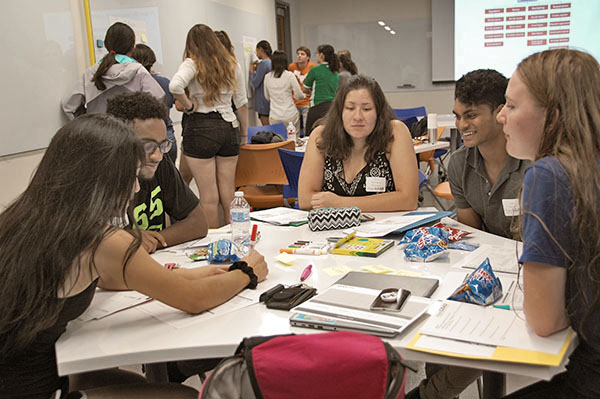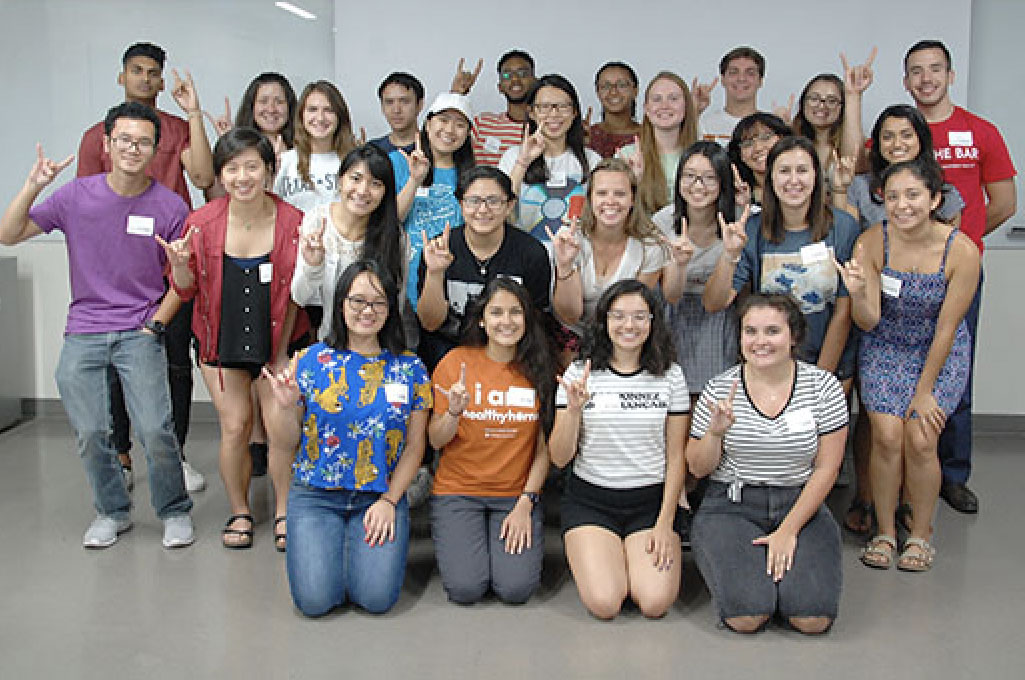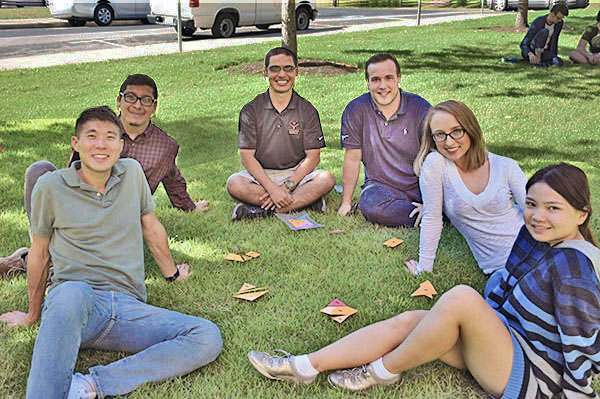 Previous Community Partners
Since 2015, ProjectLEAD students have successfully developed, managed, and executed projects for these past community partners:
University of Texas at Austin Resource Recovery
BeVocal, the University of Texas at Austin Bystander Intervention Initiative
Colorado River Alliance
Special Olympics Austin
Boys and Girls Club of Austin
El Buen Samaritano
City of Austin Public Health
Commitment Required
Students who join ProjectLEAD will gain professional development skills and will engage with the Austin community through a project management model. ProjectLEAD participants will engage in instructive workshops, community presentations and group project management in both the fall and spring semesters. The primary bulk of community engagement will take place during the spring semester along with opportunities for presenting knowledge and sharing project information with ProjectLEAD participants and Austin community partners.