Ladder of Risk

February 4th, 2018 and February 22nd, 2018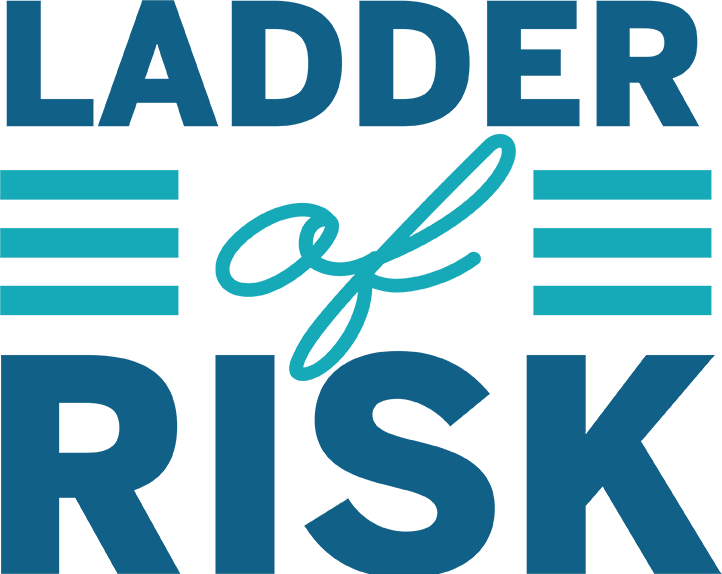 The Ladder of Risk program is designed to educate Sorority and Fraternity Life (SFL) chapter and council leadership on the basics of risk management and facilitate a conversation regarding planning safe social events, addressing safety issues, developing prevention plans for minimizing risk, and discussing how we can foster a safer SFL community.
Sessions
Ladder or Risk is a three hour program and it will be offered to the SFL community during the following sessions:
Interfraternity Council (IFC) Chapters and Council
Date: Sunday, February 4th
Time: 12:30-3:30 p.m.
Location: Student Activities Center (SAC) Ballroom
University Panhellenic Council (UPC) Chapters and Council
Date: Sunday, February 4th
Time: 4:30-7:30 p.m.
Location: Student Activities Center (SAC) Ballroom
Texas-Asian Pan-Hellenic Council (TAPC),
National Pan-Hellenic Council (NPHC),
Multicultural Greek Council (MGC),
Latino Pan-Hellenic Council (LPHC) and
Affiliate Circle Chapters and Councils
Date: Thursday, February 22nd
Time: 6:00-9:00 p.m.
Location: Texas Union Quadrangle Room
For attendance expectations for your specific chapter or council, please see the registration form for your respective session or contact the Sorority and Fraternity Life office.
FAQs: Frequently Asked Questions
What do we do at Ladder of Risk?
Ladder of Risk is an interactive three hour workshop where students learn about risk management policies, practical ways to host safer events, and best practices for prevention planning. Ladder or Risk also provides the opportunity for student leaders to engage in conversations about how we can all create a safer sorority and fraternity community through large group discussion and small group activities. Attendees should arrive in advance to check-in, since all programs will start promptly at the time stated.
Who should register for the event and how do we register?
Ladder of Risk is tailored for the officers in sororities and fraternities. SFL council leaders are also expected to have two representatives in attendance, including the president and risk management/judicial/standards chair. Chapter attendance expectations are clearly outlined in the registration form for the chapter's respective session. In order to register, each chapter and council must complete one registration form that includes their attendees contact information. All chapters and councils must register by Monday, January 22nd.
How does this relate to the Good Standing Program?
Each sorority and fraternity chapter and all councils are expected to meet the stated registration requirements to receive good standing credit.
Who should I contact if I have questions?
If you have any questions regarding Ladder of Risk, please contact the Sorority and Fraternity Life Office at 512-471-9700 or sfl@austin.utexas.edu.