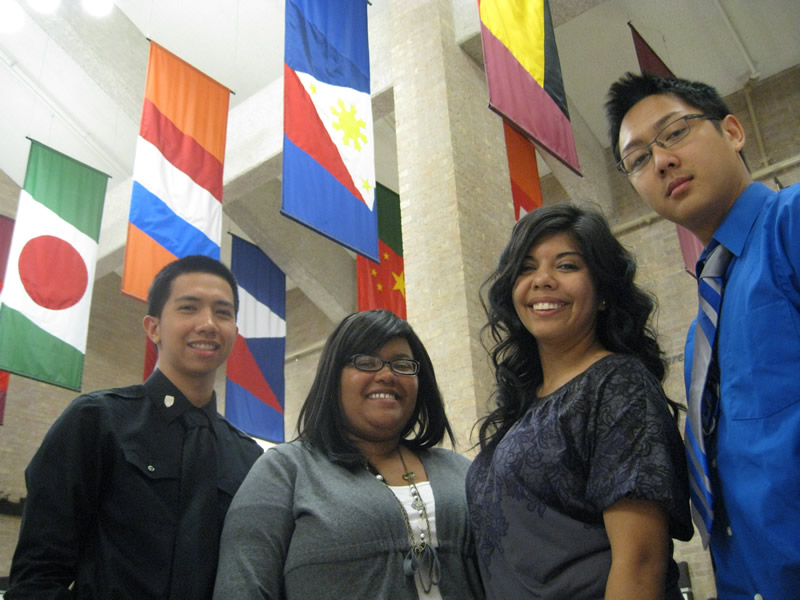 Affiliate Membership
What is Affiliate Membership? Affiliate Membership targets two groups: fraternities and sororities that fit into a current council structure and are waiting until they can petition a council, as well as fraternities and sororities that do not fit into a current structure but still want to be a part of Sorority and Fraternity Life.
Who is eligible for Affiliate Membership? Affiliate membership is available to all single-sex, Greek-lettered social organizations on campus, regardless of whether or not they are governed by a national body. If the group is not yet national in scope, they must wait until their group of organizations is large enough to be eligible to petition a council.
After being granted Affiliate status, a chapter has access to all of the leadership development, scholarship opportunities, risk management education and academic programming offered by Sorority and Fraternity Life.
What does the Affiliate Membership process involve? The affiliate membership program application process primarily addresses issues related to risk management, academics and membership. It involves a written application as well as an interview with SFL staff. For more specific information, please contact Jaden Felix to schedule a preliminary interview for your chapter's executive board.
Affiliate Group Member Organizations
Click on the name of an organization for further details.